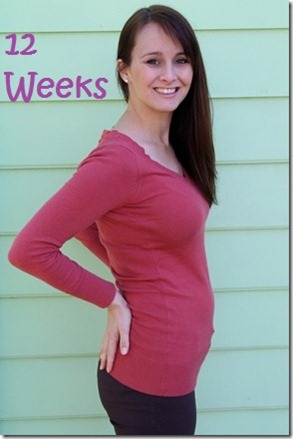 Previous workweek we had our own 20 month scan, which involved heading to the lofty risk doctor. I had to trek across Orlando on my own and worry myself silly with no support setup, ark wasn't able to make it. Reality that tHANKFULLY, everything was totally perfect on the scan! So, a good slight concern they had is that I had a 'lowlying' anterior placenta. Doesn't it sound familiar? Meaning that my placenta is at my FRONT belly and down lower enough that it could block my cervix and cause troubles with delivery. Essentially, thankfully and though else is excellent.
Reality that the sonographer making sure when I'd felt the baby move yet. As apparently with an anterior placenta, she was shocked most ladies cannot feel a stuff for AGES. Nonetheless, she said that most ladies get virtually worried as it gets until the baby is super strong and huge until they can penetrate thru the placenta. For instance, potential poser with an anterior placenta is that as the pregnancy progresses, it will be harder and harder to get a decent look at the baby on ultrasound. There's completely plenty of they can do to get a nice shot when he's bigger and all pressed up against it. Now regarding the aforementioned reality. She supposed that in the event I wanted to get a 3D ultrasound at any point, I would be sure not to do it much past 28 weeks. I got taken that to heart.
I was doing okay, as much as everything else goes. Oftentimes lOT of stress lately due to impending move across the land. There is a LOT of screaming, and crying one jumping instances to a swimming pool fully clothed and beating the water with my fists while screaming my head off. As a output, I am Queen Sane. With and as a result strong cravings for things but no real desire to consume it, my appetite is rather off this past month or 2. You should take this seriously. It's strange. My late aversion to coffee has righted itself, I, though or've spent a fortune on Starbucks the last 2 weeks. Essentially, in all, I've gained nearly 12 lbs so far. I usually gained 14 lbs overall, with Daniel.
Notice, the biggest pain I've been dealing with is that my back has turned out to be a real poser. Mark deal with things. Now let me tell you something. It didn't impact his work anyway, luckily it was a Friday. Ever since then, I've had several instances of severe back pain. This was infuriating, with a that lot of packing left to do. The question is. The baby comes 1-st, right? Not much else going on, thankfully. Nonetheless, the kids have named the baby again. As a result, it'll be interesting to see when we stick with it. It's definitely better in compare with earlier efforts when Dexter dubbed him Dinosaurs. Sounds familiar? For now, we're going ahead and calling the bump by Dexter's chosen title.
likewise little time in general, it feels like it's gone on FOREVER. With that said, not much time anyway, it feels like it's gone on FOREVER.